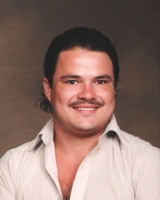 In memory of
Mark Michaux (1966-2003),
the middle of the three brothers.

We want to thank him
for his initiative in creating
Michaux Automotive,
and we are grateful
for his legacy.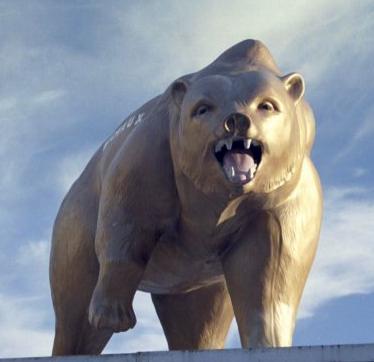 Website design for
Michaux Automotive
is provided exclusively by
webmaster Michael Strauch
and hosted on the domain streetcarmike.com.

Website created June 22, 2008.
Last updated July 4, 2017.